How old is Arizona? To a geologist, the rocks at the bottom of the Grand Canyon are over 2 billion years old. Then how old is the Grand Canyon itself? The answer is only 6 or 7 million years. What happened in the billions of years in between? Join Dr. Steve Semkin on Monday, Jan. 8 at 10 a.m., to hear the answers to these questions as he presents the deep history of Arizona as recorded in rocks and landscapes.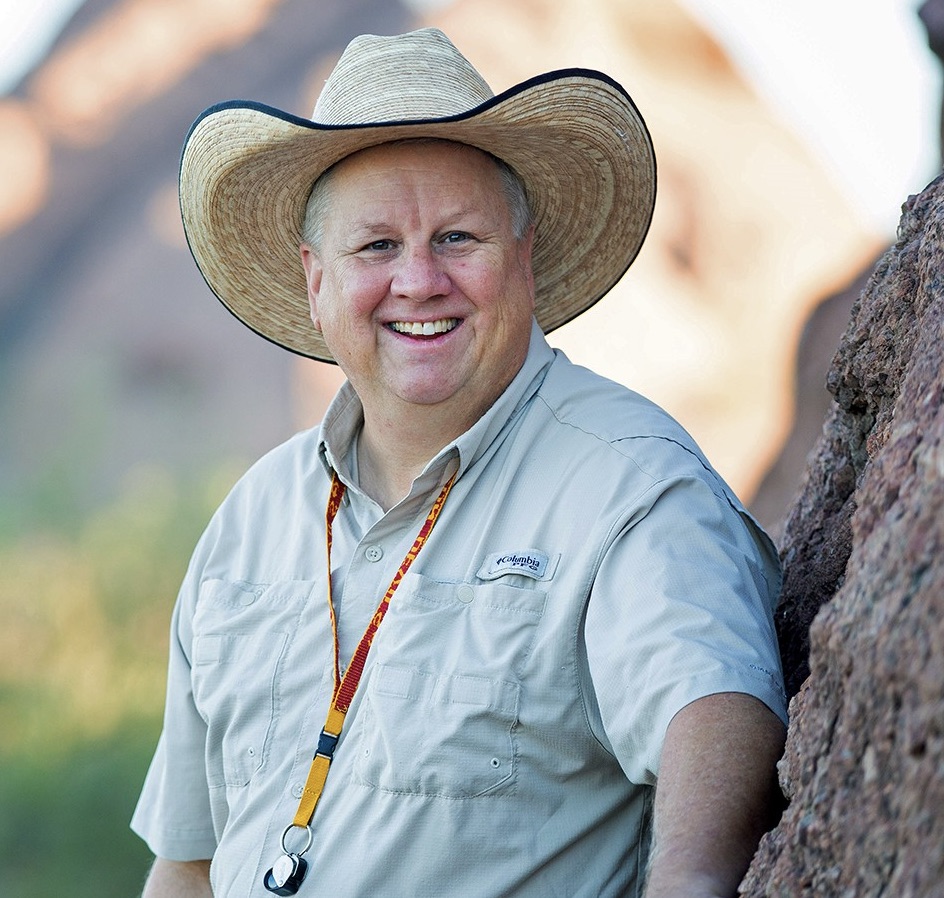 We know that the land we now call Arizona was once the site of a large inland sea under which thick layers of sediments were deposited. About 70 million years ago, this area began to uplift above sea level, draining the sea. Erosion through time exposed these layers in a series of dramatic cliffs called the Grand Staircase. They preserve more geologic history than any other place on Earth.
Semken teaches ASU courses in field geology of the Southwest, and has been recognized with the highest awards for undergraduate science teaching by the ASU College of Liberal Arts, Diné College, and the Massachusetts Institute of Technology. He also has received rave reviews from PebbleCreek audiences in his past presentations.
Tickets go on sale at 9 a.m. in the lobby of the Renaissance Theater and are $5 at the door. No registration is required.